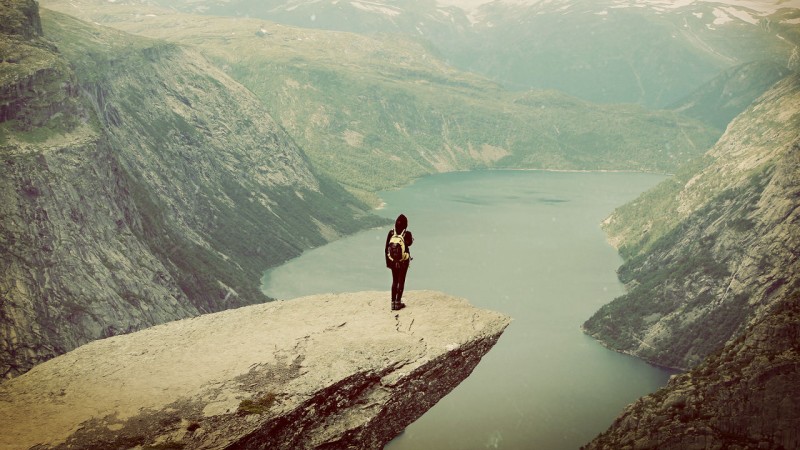 Job Delhi Ncr have a network working throughout India that surely enables us to support the employers and the job seekers get full job solutions as per their requirements. We are provide rights place guidance to Those candidates are searching the jobs. Our aims to satisfaction, both to the employers and to the job seekers looking for worthwhile opportunities in the corporate sector.
Good teamwork doesn't happen. Conscious hard work is necessary to help groups of individuals work together as a team. Teams can experience difficulties working together sometimes, but this is a traditional aspect of group or organizational life. Lovely team performance & positive team relations need to be developed & maintained & positive features or â building blocks enable teams to work together well. Before taking a look at these you may need to reflect by yourself experience of team .
Post Your Current Requirement
If required and on clients request, we conduct a full search for the best candidates for your open position and then interview & pre-qualify them. This round is taken by industry experts as well as HR advisers to assess the candidate on dual criteria of professional and individual fit in the potential group.